5. World-Family Reunion 2012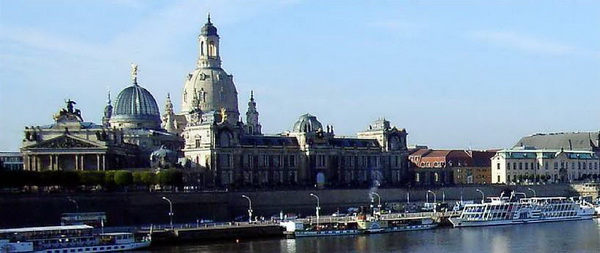 Here's now the schedule for our next family reunion, taking place on August 2012 in Dresden, Saxony. In our

download section

you'll find the reservation form and a short overviev.


Program running from Thursday

,

August 22, 2012 until August 26, 2012. For further information just contact Rico - looking forward to meet you in Dresden.



Read more...
Since I got a lot of spam the last days, I had to do do some chances.If you had problems using the guestbook, just give me some days to work on it.

juergen


Read more...

Infos from Dennis Gerstenberger

Aloha,

My name is Dennis Gerstenberger. My grandparents and father were born in Texas, USA. My parents are no longer alive. I will list below our current family tree:

My great grandfather: William Gerstenberger Sr. died 1908

My grandfather: Fredrick Gerstenberger - born in Texas 1877-1956

Read more...

personal data and family adresses

We have just updated the contact-information with family data like adresses or pictures. Please feel free to change or update your profile or adding a new picture. Just look in the user menu at my profile or my family.

Now, since our site is up and running - we would like to look forward to get some more informations about our family on the net. Please take some minutes and think about things, you would like to find here. Maybe see information about your family, some data for our pedigree or any historical documents about the Gerstenbergers. If you are a Gerstenberger and not in our list or in our map - please mail and help to complete our family.
<< Start
< Prev
1
2
Next >
End >>
Results 1 - 5 of 8